Earl is the first millionaire I had the pleasure of speaking with on the Greg Hung show. We both worked at Crystal Decisions back in 2005 and I was curious to connect with 11 years later to chart his journey from tech support to millionaire. During my trip back to Vancouver we met in downtown Vancouver for a short but interesting chat.
What you will learn
Using a technical problem solving approach to breakdown the path to million dollars
The importance of building a system and building instructions so others can do the work for this system
Why it is essential to focus on a few things to get deeper and differentiate yourself
Earl's most valuable advance to Canadians and others wanting to start a business
Links
TRAVEL CREATE EARN
Subscribe for tips to help improve your ability to create and earn your time & location freedom.
What your will get:

Gear & Tools I use for my Business
Tips to Improve your Ability to Create & Earn with your creativity
Business & Marketing Tips
Destination Guides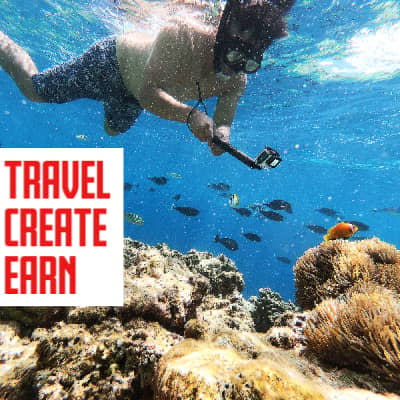 Podcast: Play in new window | Download
Subscribe: Apple Podcasts | Android | RSS