Johnny Loh is an Asian Canadian Digital nomad I met in Kuala Lumpur Malaysia Colony cowork space in KLCC through out mutual Chiang Mai connection the Coffee Chronicler. Johnny successfully raised over a million through kickstarter and indigogo for his coffee coldbrew system. It's interested to learn about his entrepreneurial journey and the fact that he managed to travel from Canada to Malaysia during the 2021 pandemic to make wedding plans with his malaysian girlfriend. He also shares his tips for long distance relationships to whether the teachings in the 4 hour work week by Tim Ferris are still relevant in 2021. Johnny is using Geo-arbritage where he still earns Western Revenue in a lower cost country like Malaysia.
In the Greg Hung Show podcast we talk about the lifestyle of living as a digital nomad in Kuala Lumpur covering such suburbs as Petaling Jaya and comparing cost of living between Canada and Malaysia. Check out the full podcast and other interviews with Digital Nomads and Entrepreneurs around the world at the Greg Hung Show Podcast
TRAVEL CREATE EARN
Subscribe for tips to help improve your ability to create and earn your time & location freedom.
What your will get:

Gear & Tools I use for my Business
Tips to Improve your Ability to Create & Earn with your creativity
Business & Marketing Tips
Destination Guides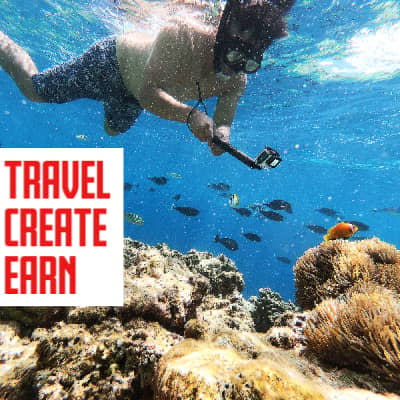 Podcast: Play in new window | Download
Subscribe: Apple Podcasts | Android | RSS