In this episode of the Greg Hung show I take a shift from the video world  to focus on travel and life in Taiwan. I used a working holiday visa to live in Taipei , study chinese, teach english and continue working on my video business. Later I came up with the idea for an ebook called  "Waiguoren" (外國人) The Taiwan working Holiday. The book was to be a compilation of stories about my 2.5 years living in Taiwan.
Some highlights of what you'll hear in this podcast.
Good places to live in Taipei
Good destinations to travel to in Taiwan
Relationships and the dating scene  in Taiwan
Breakdown of local areas and what to do there
Good eats in Taipei. Yes it's all about the food
TRAVEL CREATE EARN
Subscribe for tips to help improve your ability to create and earn your time & location freedom.
What your will get:

Gear & Tools I use for my Business
Tips to Improve your Ability to Create & Earn with your creativity
Business & Marketing Tips
Destination Guides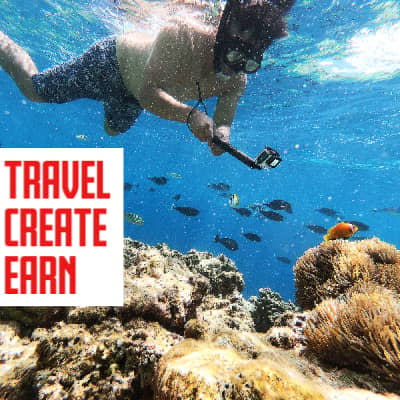 Podcast: Play in new window | Download
Subscribe: Apple Podcasts | Android | RSS