For May 2020 I'm going to give you an update on the coronavirus lockdown situation from kuala lumpur malaysia. I'm also going to share a lot to help with content sprawl and management, by introducing how my content schedule.

I'm going to give a recent update on the Malaysia lockdown including a recent easing of the restrictions as of May 4th that will see restaurants open, cowork spaces opening, and certain non contact sports permited. I also have reached a milestone on my youtube channel chicvoyage so I'll share that and my strategy for what content I create using the analytics. A whole lot more. I'll be sharing my headstart package with my top interviews with successful entrepreneurs in the online teaching and Youtube space.
Sign up for the Headstart Pack that will include some gems to get your start with your online business. I will include full entrepreneur downloads from established Youtubers and Online teachers and more!
TRAVEL CREATE EARN
Subscribe for tips to help improve your ability to create and earn your time & location freedom.
What your will get:

Gear & Tools I use for my Business
Tips to Improve your Ability to Create & Earn with your creativity
Business & Marketing Tips
Destination Guides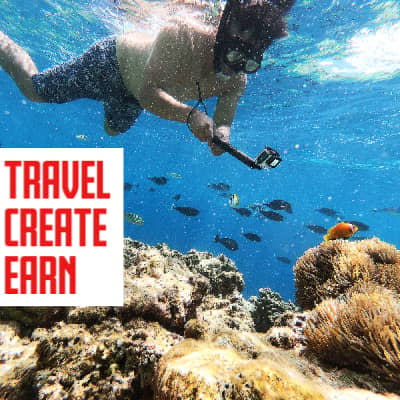 Podcast: Play in new window | Download
Subscribe: Apple Podcasts | Android | RSS