Today I was interviewed by 2 Canadians from Virtualfreeway Podcast that were interested in some new side hustle ideas as Video Creators. I shared where I started my video creator journey and how I started it took me on my Digital Nomad journey and discovered how to monetize on my creativity in Taiwan through various online business models like stock footage. I also share how you can monetize on your Youtube Channel without a huge following and how you can start your creative journey in 2021.
Check out their podcast on Instagram
https://www.instagram.com/virtualfreewaypod/
TRAVEL CREATE EARN
Subscribe for tips to help improve your ability to create and earn your time & location freedom.
What your will get:

Gear & Tools I use for my Business
Tips to Improve your Ability to Create & Earn with your creativity
Business & Marketing Tips
Destination Guides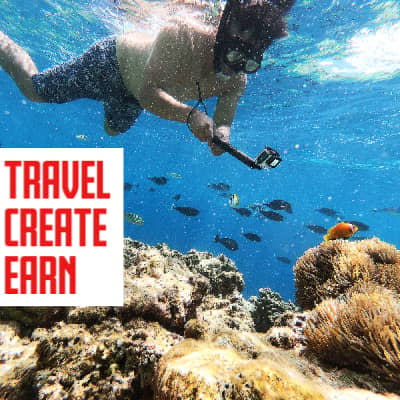 Podcast: Play in new window | Download
Subscribe: Apple Podcasts | Android | RSS