What is culture? Have you lived in multiple countries as an expat or digital nomad. You will realize the first month you are back to a city or country how apeople behave. The language they use, the different slang words, pedestrian rights etc and more will be explored in this episode contrasting malaysia and thailand.
This show is sponsored by Chicvoyageproductions.com who has a new course on Gopro 8 Beyond Next Level
https://chicvoyageproductions.com/gopro8
TRAVEL CREATE EARN
Subscribe for tips to help improve your ability to create and earn your time & location freedom.
What your will get:

Gear & Tools I use for my Business
Tips to Improve your Ability to Create & Earn with your creativity
Business & Marketing Tips
Destination Guides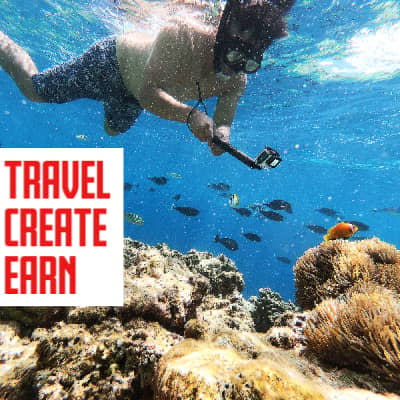 Podcast: Play in new window | Download
Subscribe: Apple Podcasts | Android | RSS